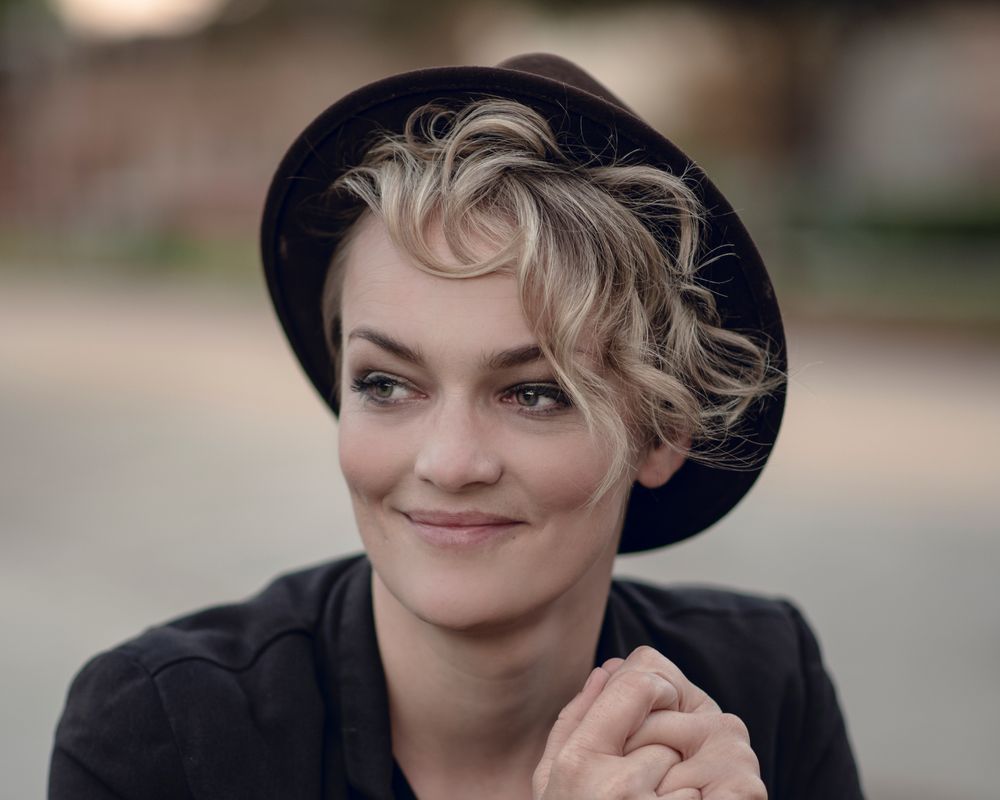 Carleen's Story
From farmer to charmer
Carleen is a singer, pianist and songwriter based in Los Angeles. She was born in Utah, near the border of Arizona and lived on a farm in Idaho. She considers herself to be from all three states. Because she's from the Rockies, she likes to think of her music as rocky, too. It's rock-country or more precisely: alternative-folk-fusion. She is most often compared to artists like Joni Mitchell or Jewel. She considers folk to include eclectic world music and adds its sounds to some projects. Other projects include dance grooves supporting her sweet, folk-country voice, so think more current artists like Maggie Rogers or Kacey Musgraves.
She was mostly a home-grown musician before moving to LA in 2008. After struggling with the recession and finding whatever odd jobs she could, Carleen started touring locally in 2011. She quickly learned that she would need more formal studies. 
 Carleen is especially proud of finishing her Fine Arts degree despite financial hardship and interpersonal heartbreak. While in college, she was given several awards including more than one Herb Alpert scholarship. In 2019, she started releasing music under a different artist name. Since then, she has dropped her surname and has also been dropping single releases in the odd-numbered months of 2021. In September, she experienced a series of unfortunate events, losses and grief. So she took a break from releasing singles.
She resumed in April '22 with the uplifting, healing track 'Higher.' All singles are leading up to her first EP, catalyst.
catalyst is expected to drop in the fall of 2022. Stay tuned and in touch with Carleen by providing your email below.
Press & Media:
"…extremely versatile with her talent…ability to control and shift the pace of her performance…able to create a really special magnetism…inspiring and easy to relate to…striking ability to create beautiful vocal layers…is a masterful singer at soaring on top of the music…it is always amazing to hear from an artist who is so inspired and inspiring…" - Stacey Zering INK 19